Top Service Provider in South Jersey!
Asphalt Appeal is a top-rated asphalt, seal coating, paving, concrete, and landscaping provider in South Jersey. A one-stop shop for all our outdoor property ground service needs. If it's on the ground, we do it!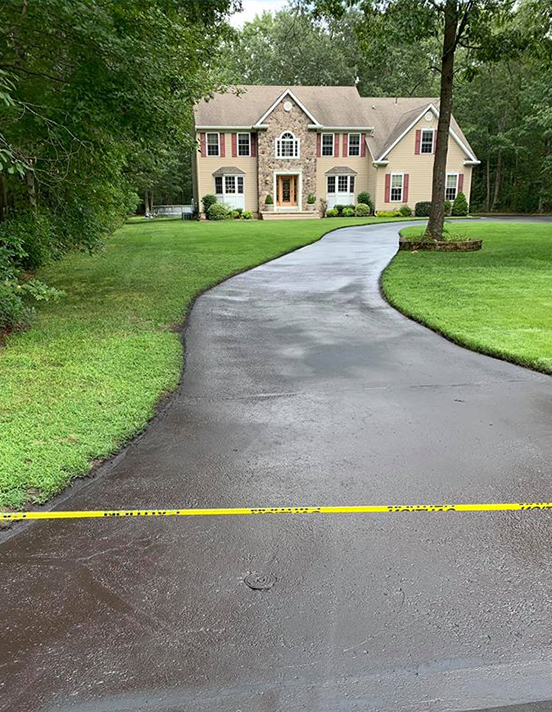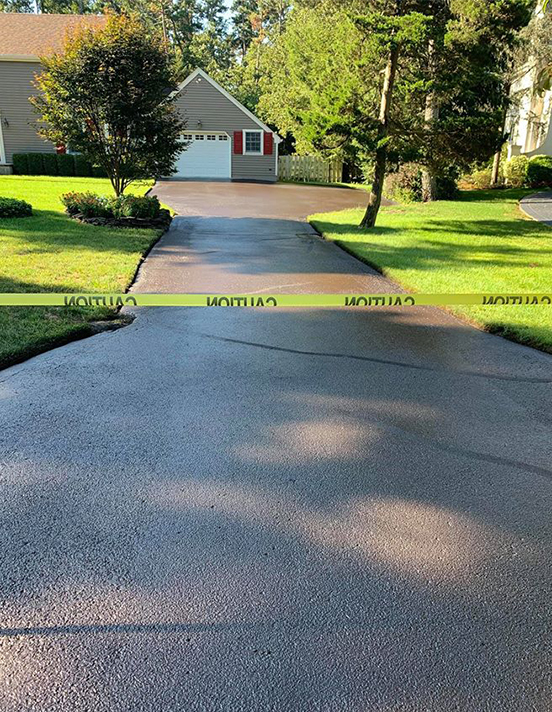 Giving Your Property All the Improvements that you Deserve!
The Asphalt Appeal crew prides itself on providing quality services at 100% satisfaction to our residential and commercial clients across the entire Southern New Jersey!
Our Services
Asphalt Appeal is pleased to provide total ground improvements to our clients. Some of these services are, but not limited to: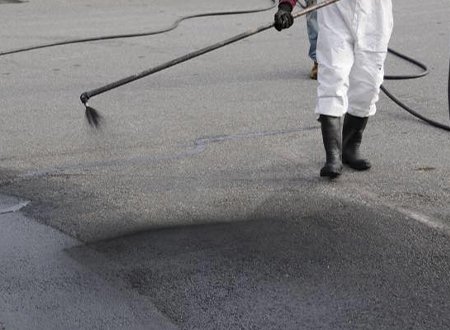 Sealcoating
Extend the longevity of your driveway or parking lot by sealcoating it. Sealcoating not only give a great new fresh look to your property, but also provides a healthy protective layer.
Concrete
Whether you are looking for concrete patio, concrete replacement, a concrete walkway or a concrete driveway, Asphalt Appeal does it all and everything in between. Give us a call to see what we can do for you!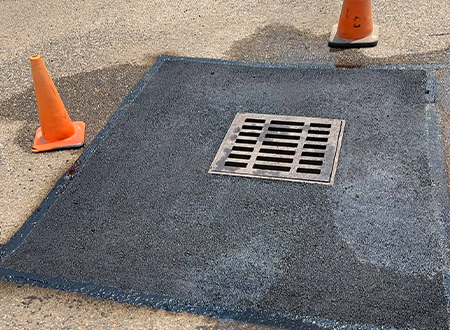 Asphalt
Whether your property has potholes or cracks, Asphalt Appeal is there to fix it all. We offer a variety of asphalt repair services to commercial and residential clients to ensure that all of your asphalt needs are cared for.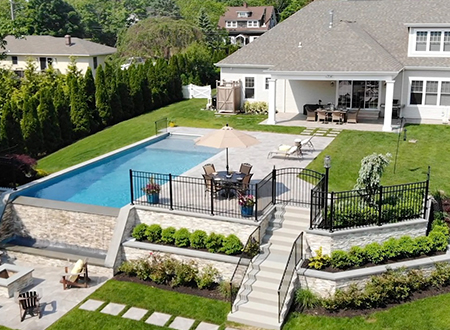 Landscaping
Expect nothing less than the finest design, hardscaping, and landscaping services available. Through our refined design process, we work with you to bring your ideas to life.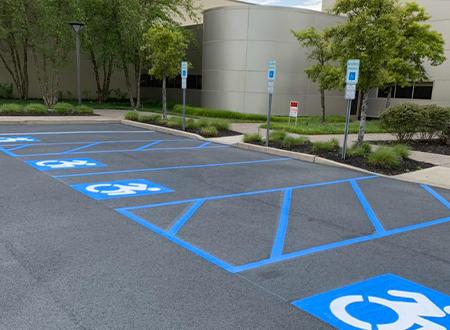 Line Striping
Asphalt Appeal provides high quality pavement marking services to give your parking lot the clean, professional look your establishment needs and deserves all while providing safety and organization.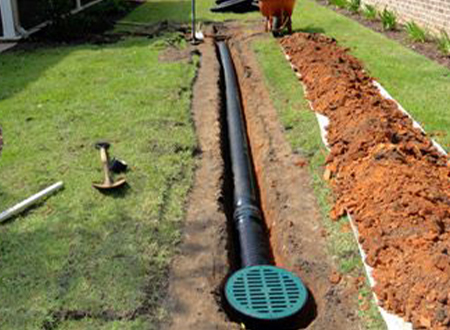 Drainage
The best way to fight basement leaks and serious foundation damage is to prevent them with an effective drainage system. Asphalt Appeal specializes in drainage services that's best for your property.
Testimonials
Our clients love working with us – just look what they have to say about the level of services that we provide for them!
Gallery
See the different jobs we have worked on:
Let's Talk About Your Project